Make Us Visible activates and empowers local communities to build curriculum and advocate for the integration of AAPI contributions, experiences, and histories in
K-12 classrooms

.
Community
All it takes is one conversation to start a movement. Whether at the dinner table or on a walk, we encourage you to share your stories with each other and be the voice your community needs. To make us visible, it begins with you.
Advocacy
Our work is largely driven by people who never thought they would get involved in the political process. From holding rallies to engaging with legislators in one-on-one meetings, advocacy takes shape in various forms.
Education
No matter where you are in the process, curriculum integration can begin anytime. We have built relationships with teachers, students, parents, and administrators through ongoing projects to help guide you along the way.
Our Vision
Our goal is to provide every community with the support and resources necessary for them to begin their conversations on Asian American history.
Our Impact
State Chapters
5 bills passed
AAPIs elected to office
CT charged with implementation
Reach Out
Community Partners
Locally supported
Volunteer driven
Neighborhood expertise
Partner With Us
Legislative Co-Sponsors
Bipartisan support
Geographically diverse
Building long term relationships
Sponsor Us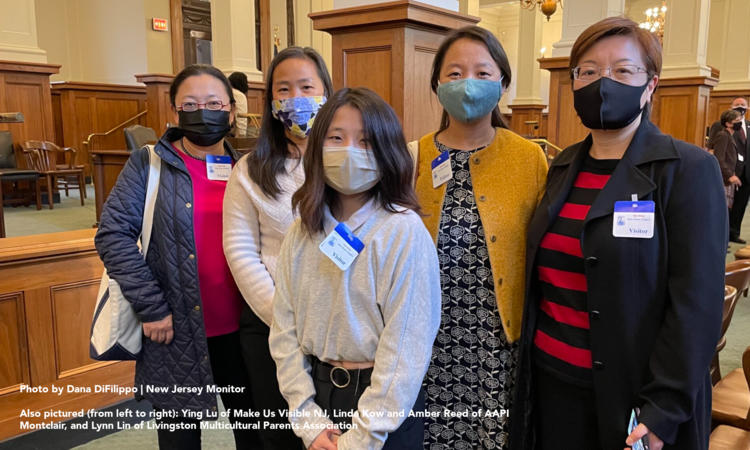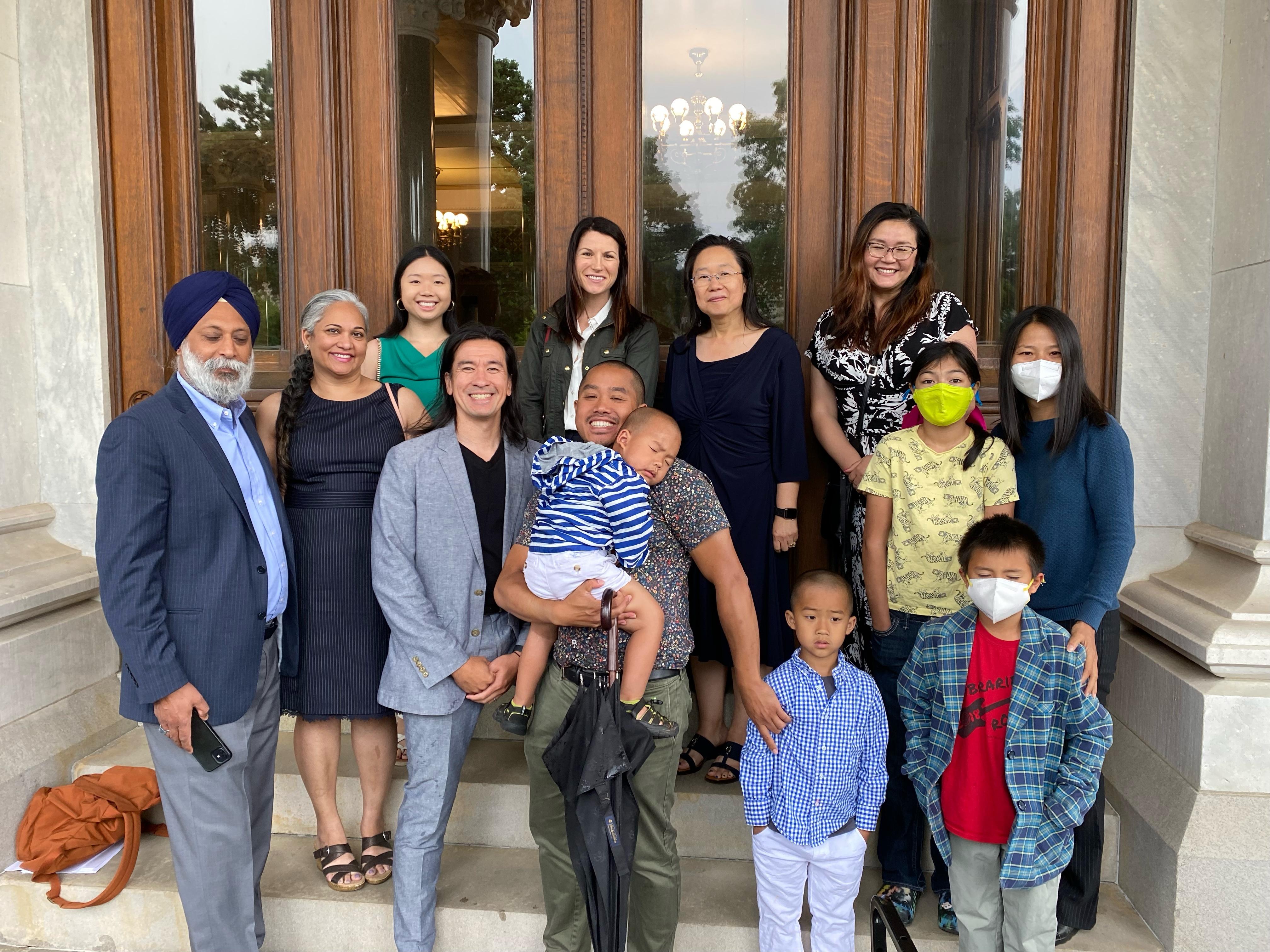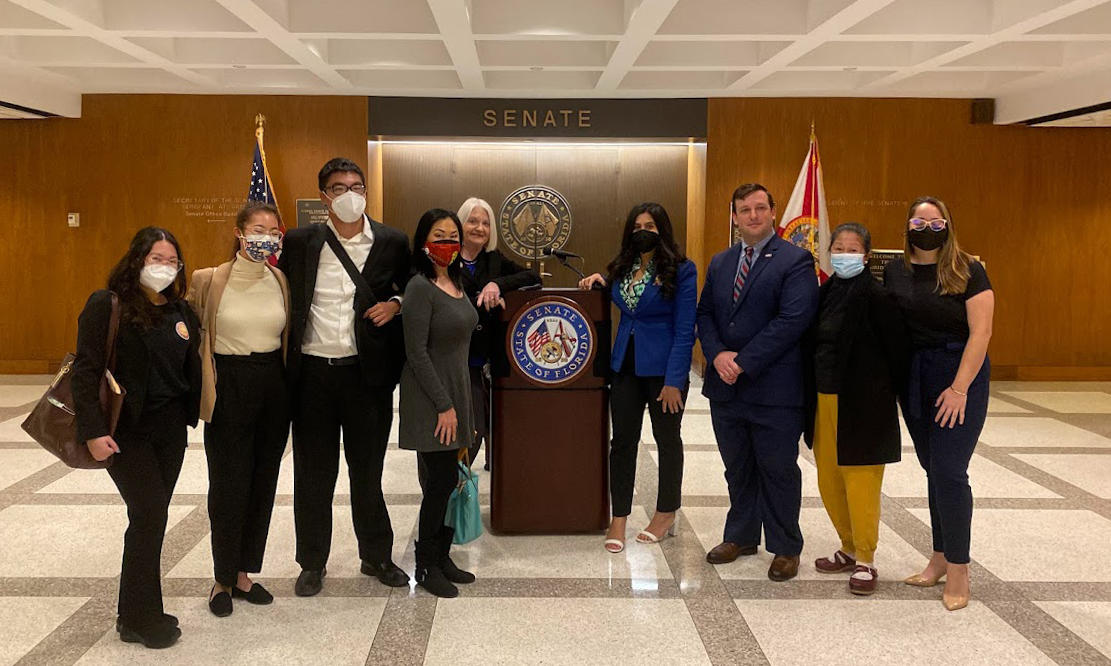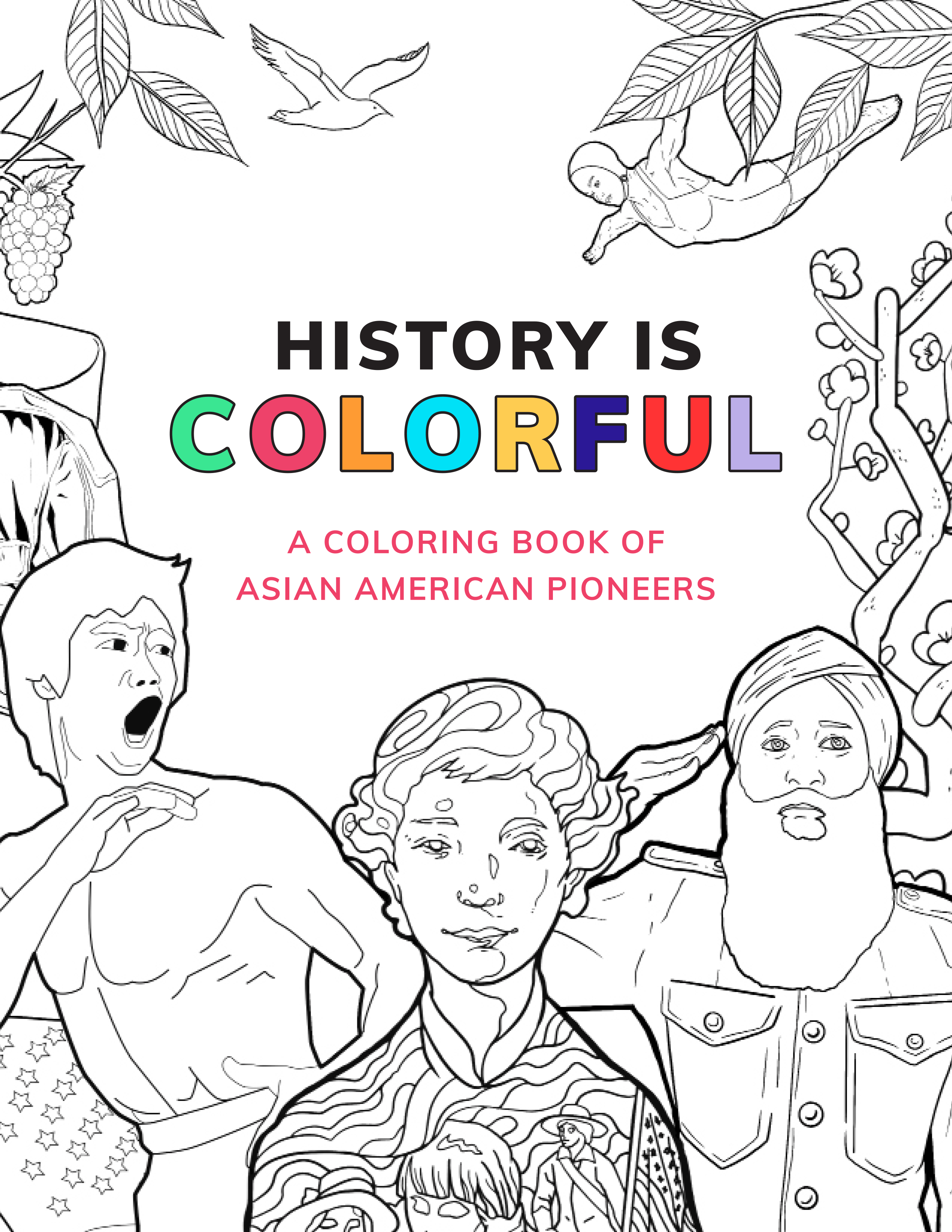 Our state chapters continue to be 100% volunteer-driven and have successfully passed state-wide education bills, empowered Asian Americans to serve in local public office, and strengthened communities across districts and states.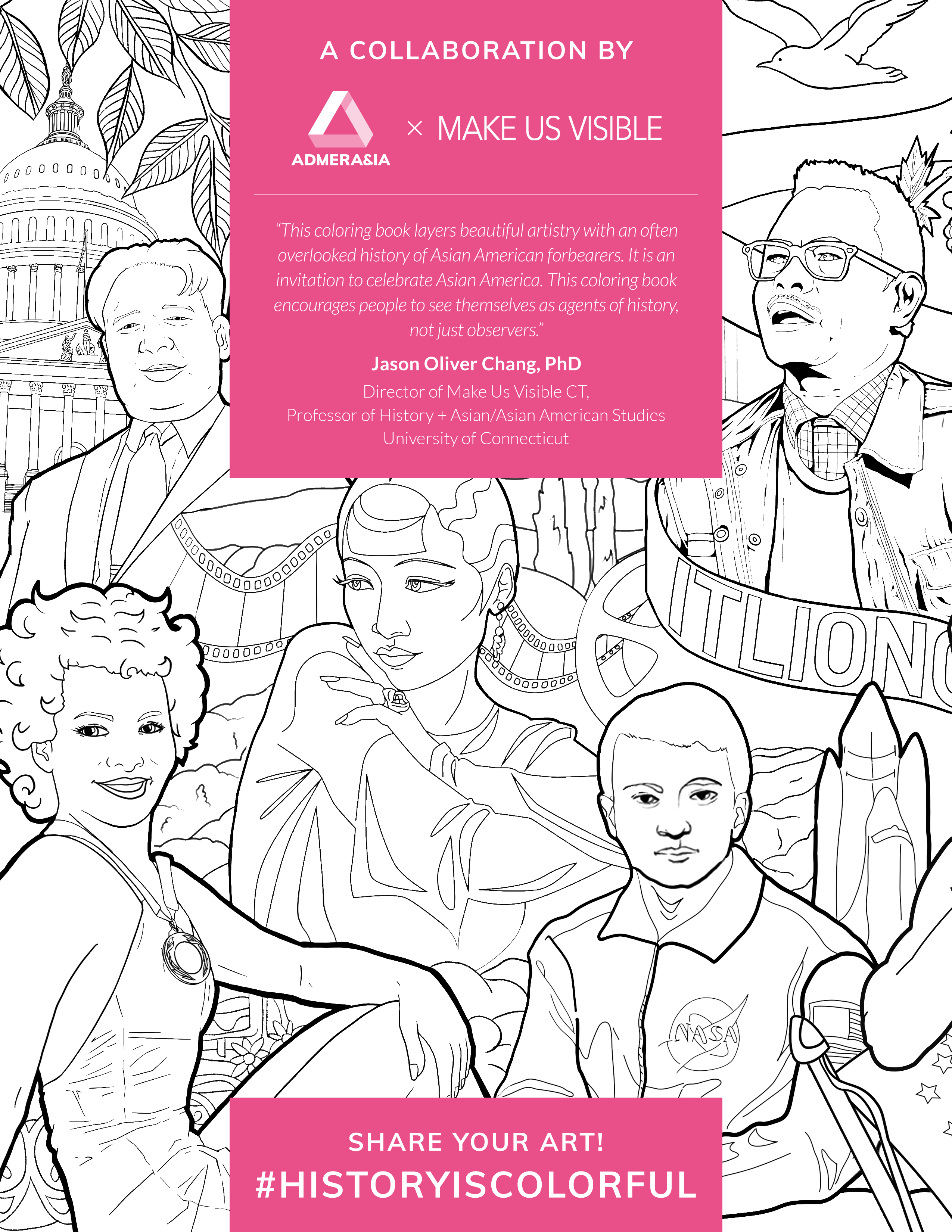 Visibility Begins
With You
If you're interested in learning more about Make Us Visible and would like to get involved, we would love to meet with you!
MUV Volunteer Form